Skilled – Engineering – Technical – Manufacturing
BE Skilled & Engineering are your specialist suppliers of staff. We use our many years of technical experience to ensure only the best, most reliable workers are available for your business. Leicester, Midlands & UK wide.
If it's a short term temp, or long term permanent worker you need, BE Skilled & Engineering have you covered.
With extensive understanding of supplying engineering staff to businesses across the country, our knowledge, and database, is a tried and tested method for finding those candidates that may not be as easily obtained from your traditional industrial recruiter.
Some of the skill sets we can supply include:
Our sector experience covers all aspects of the industry:
Flexible solutions to suit your business needs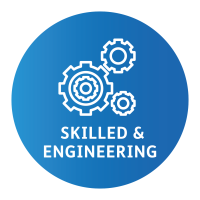 Leicester Skilled
& Engineering team
Why BE Recruitment should
BE Your First Call
Nationwide Recruitment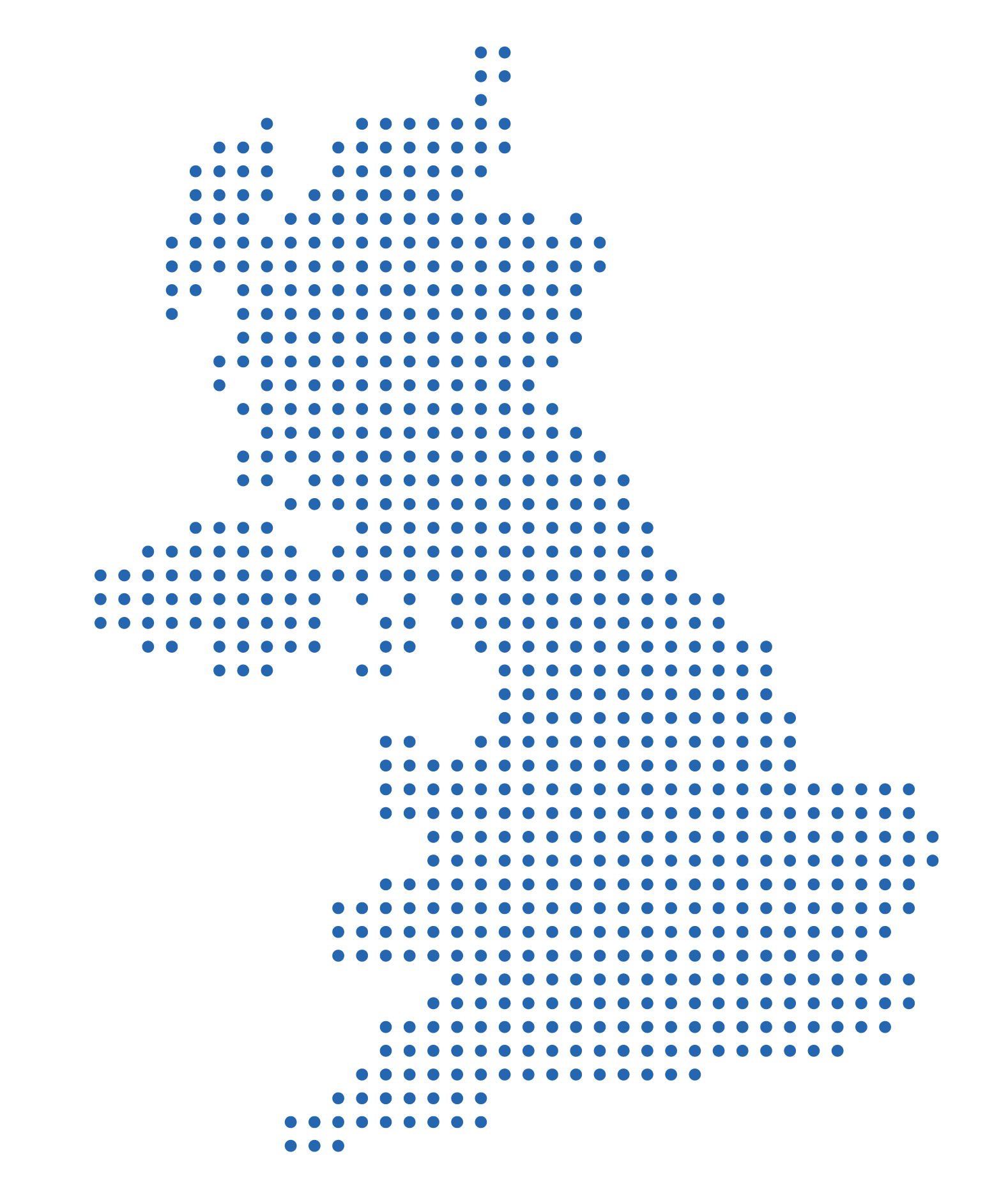 With award winning technical recruiters leading the way, you're in good hands; BE Skilled & Engineering
Weekly Pay
paid on time
Experienced
driving consultants
Security
of working with a company with an excellent reputation
Genuine
24/7 phone support
What our candidates say
Have worked for BE Recruitment for the last three months. Due to redundancy, I found myself back in the job market. What an absolute pleasure it`s been, a professional organisation. Communication is key in any business, these guys know this & are always just a phone call away. Thank you Stuart and Alisha for keeping me busy but most importantly, treating me with respect.
⭐ ⭐ ⭐ ⭐ ⭐
Carl Goodlad
Positive:Professionalism, Responsiveness
testimonials
What our clients say
Working with both corporate partners and individual candidates, to clients after the odd temporary worker, we pride ourself on the standards we give across the board.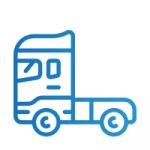 We continue to use and have worked with BE Recruitment now for the last 2 years and the service continues to be of a good standard. We recommend BE Recruitment to any transport, logistics & food distribution companies that use agency drivers, but furthermore, we recommend them as a strategical partner who can consultant and offer future planning to companies around peaks and seasonal requirements.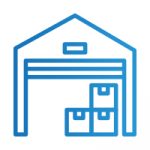 We have regular requirements of up to 10 agency workers per day across our business on Warehouse, Order Picking, Despatch & QC. BE Recruitment Ltd has helped support us in all of these sectors since commencing supply and BE Recruitment (Stuart) have supported us for over 15 years in total across various businesses.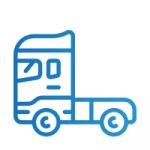 BE Recruitment have provided an excellent service for one of our main depots and are an absolute pleasure to work with.

The success of this 'pool of drivers' expanded, and together BE Recruitment became the main provider of drivers for the 3 sites. Quickly proving reliable, BE Recruitment were also asked to support the warehouse recruitment for one of our contracts, who again proved they were up to the task.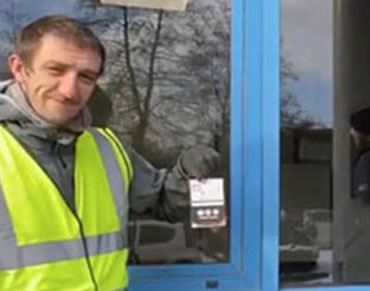 Each month we pick out a temporary worker who has had great feedback…
BE Skilled & Engineering