Automotive – Logistics – Retail – Local Authorities – FMCG – Parcels
With an excellent and reputable presence in the marketplace, we offer a true flexibility to our clients, which complement their day-to-day operations.
We have a well-established driving team supplying hundreds of temporary drivers to blue chip and local clients throughout the Midlands.
We work with a wide variety of businesses in the Warehousing, Manufacturing, Logistics and Construction industries.
Only a small minority of these businesses have a 9.00am to 5.00pm operation, which is why all of our consultants work on a 24 hour, 365 day a year basis thus enabling us to assist immediately when your need is greatest.
We provide staff for both temporary and permanent positions in the following roles:
With our candidates having a range of skills to suit vacant job roles, such as: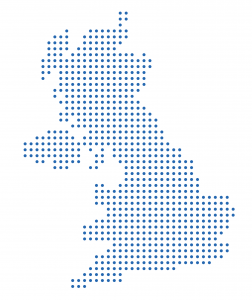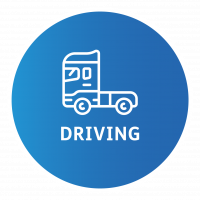 Why BE Recruitment should
BE Your First Call
Refer a friend for one of our vacancies and receive £50 in Love2Shop vouchers*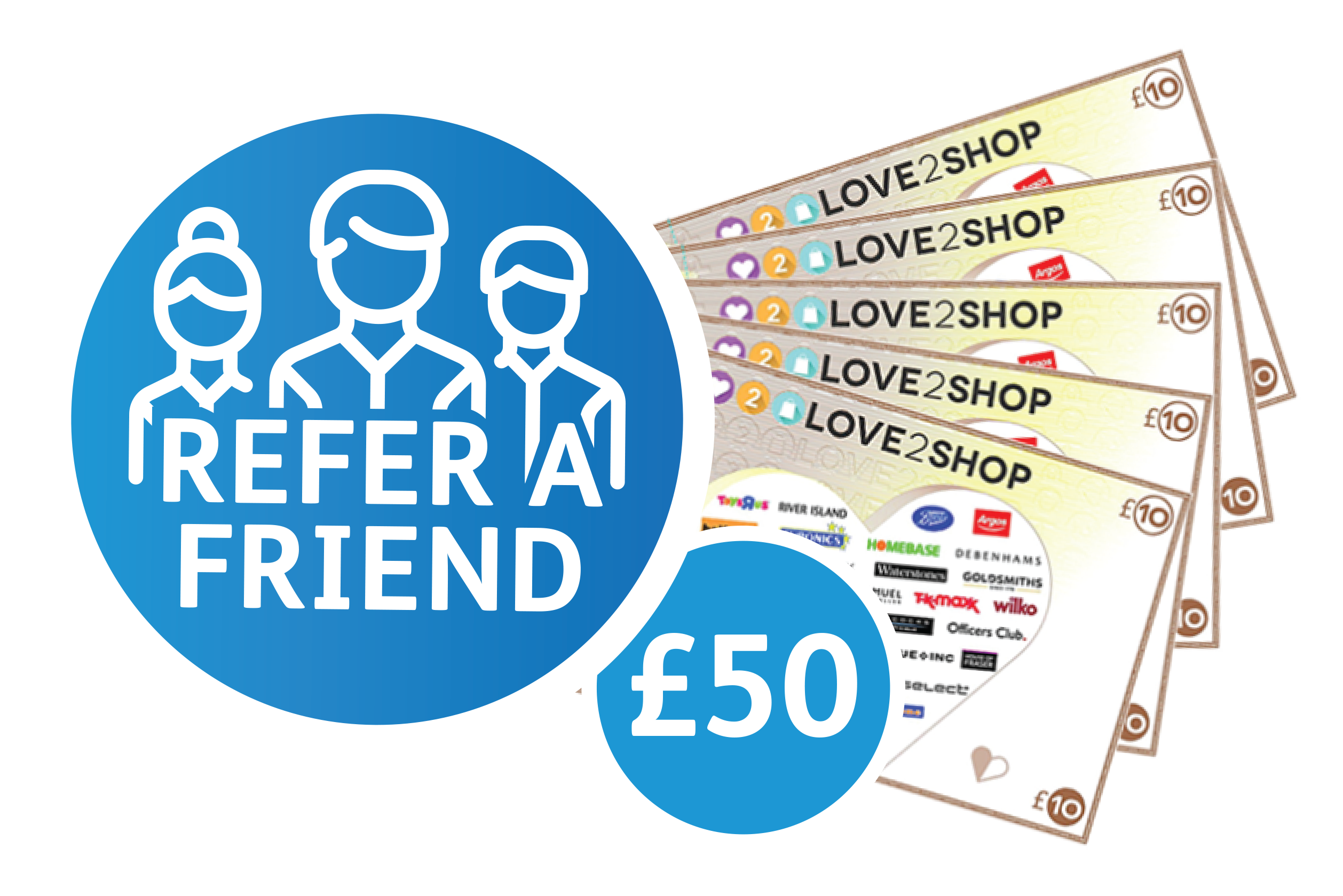 *referred friend must complete 12 weeks and then go permeant at the vacancy before vouchers can be awarded.
Weekly Pay
paid on time
Experienced
driving consultants
Security
of working with a company with an excellent reputation
Genuine
24/7 phone support
What our candidates say
From contacting BE Recruitment on a Thursday, I was in somewhere the very next day. Can't always be like that but from start to finish they have been great with communication and always answered any queries I had. They were clear and punctual with their contact, which isn't always the case with agencies. Varied work on offer and will work with you if things might not be suitable.
⭐ ⭐ ⭐ ⭐ ⭐
Leon Leeson
Positive:Professionalism, Quality, Responsiveness, Value
testimonials
What our clients say
Working with both corporate partners and individual candidates, to clients after the odd temporary worker, we pride ourself on the standards we give across the board.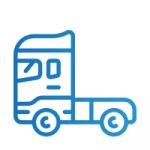 We continue to use and have worked with BE Recruitment now for the last 2 years and the service continues to be of a good standard. We recommend BE Recruitment to any transport, logistics & food distribution companies that use agency drivers, but furthermore, we recommend them as a strategical partner who can consultant and offer future planning to companies around peaks and seasonal requirements.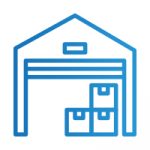 We have regular requirements of up to 10 agency workers per day across our business on Warehouse, Order Picking, Despatch & QC. BE Recruitment Ltd has helped support us in all of these sectors since commencing supply and BE Recruitment (Stuart) have supported us for over 15 years in total across various businesses.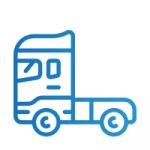 BE Recruitment have provided an excellent service for one of our main depots and are an absolute pleasure to work with.

The success of this 'pool of drivers' expanded, and together BE Recruitment became the main provider of drivers for the 3 sites. Quickly proving reliable, BE Recruitment were also asked to support the warehouse recruitment for one of our contracts, who again proved they were up to the task.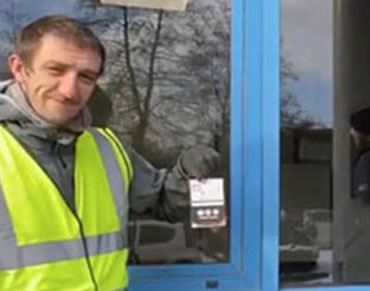 Each month we pick out a temporary worker who has had great feedback…
BE Driving